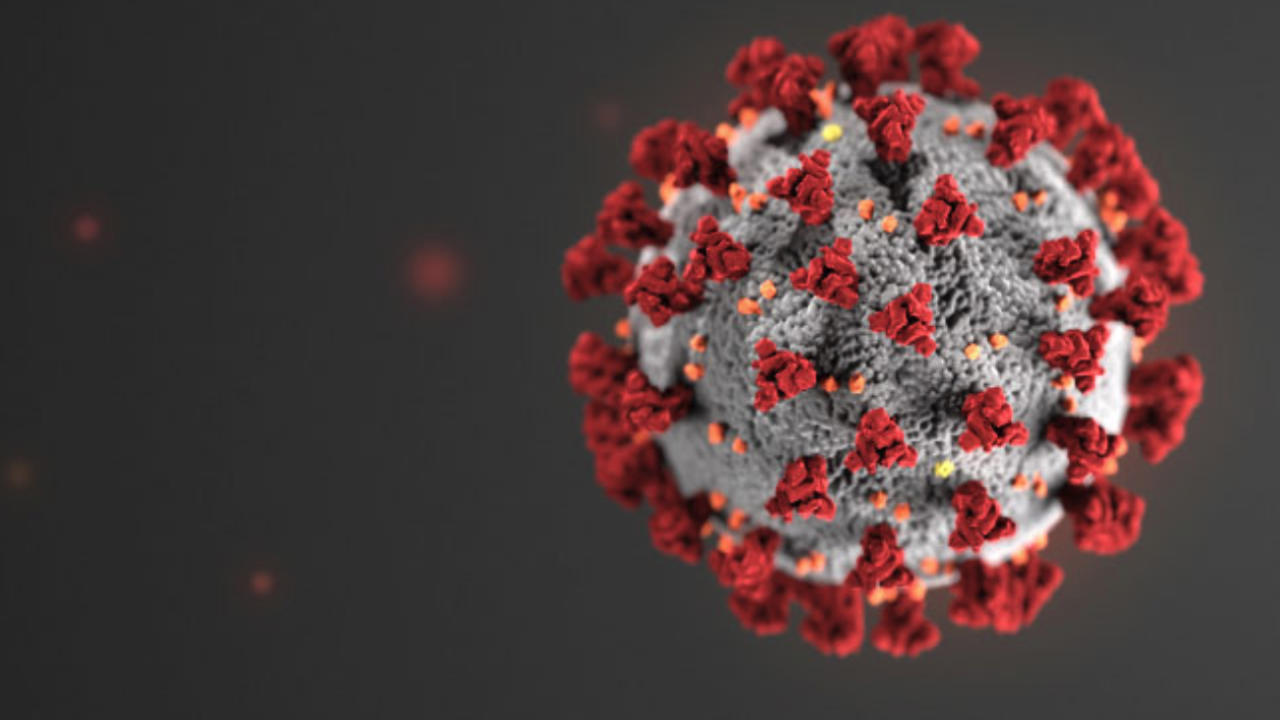 Pexton Pharmacy is helping our community beat the pandemic by administering COVID-19 vaccine.
Vaccinations are open to everyone aged 12 years and older. The Moderna and Johnson & Johnson vaccines are approved for people 18 years and older. The Pfizer vaccine is approved for people 12 years and older.
Please use our online scheduling tool found on this page to reserve your appointment. Check this site often as appointments will be opened on a regular basis depending on vaccine availability.
Disclaimer: Successfully obtaining an appointment with this system is not a guarantee of vaccine administration. Appointments may be rescheduled or cancelled based on vaccine supply or need to avoid vaccine wastage.
Please read the Vaccine Fact Sheet to become familiar with the benefits and risks of the vaccine.